Home
Rancho Minerva Middle School serves scholars in grades six through eight. Each one of us, staff, parent, and community member, have an important role in creating an environment that will surround our scholars with love, support, and clear, consistent expectations. We are the INFLUENCERS - we are dedicated to challenging our scholars to think in different ways, inspire our scholars to reach their goals, and set high expectations for personal and academic growth, both on and off-campus.
We INFLUENCE our scholars to take risks, fail at times, and grow through productive struggle. Our scholars are going to change the world.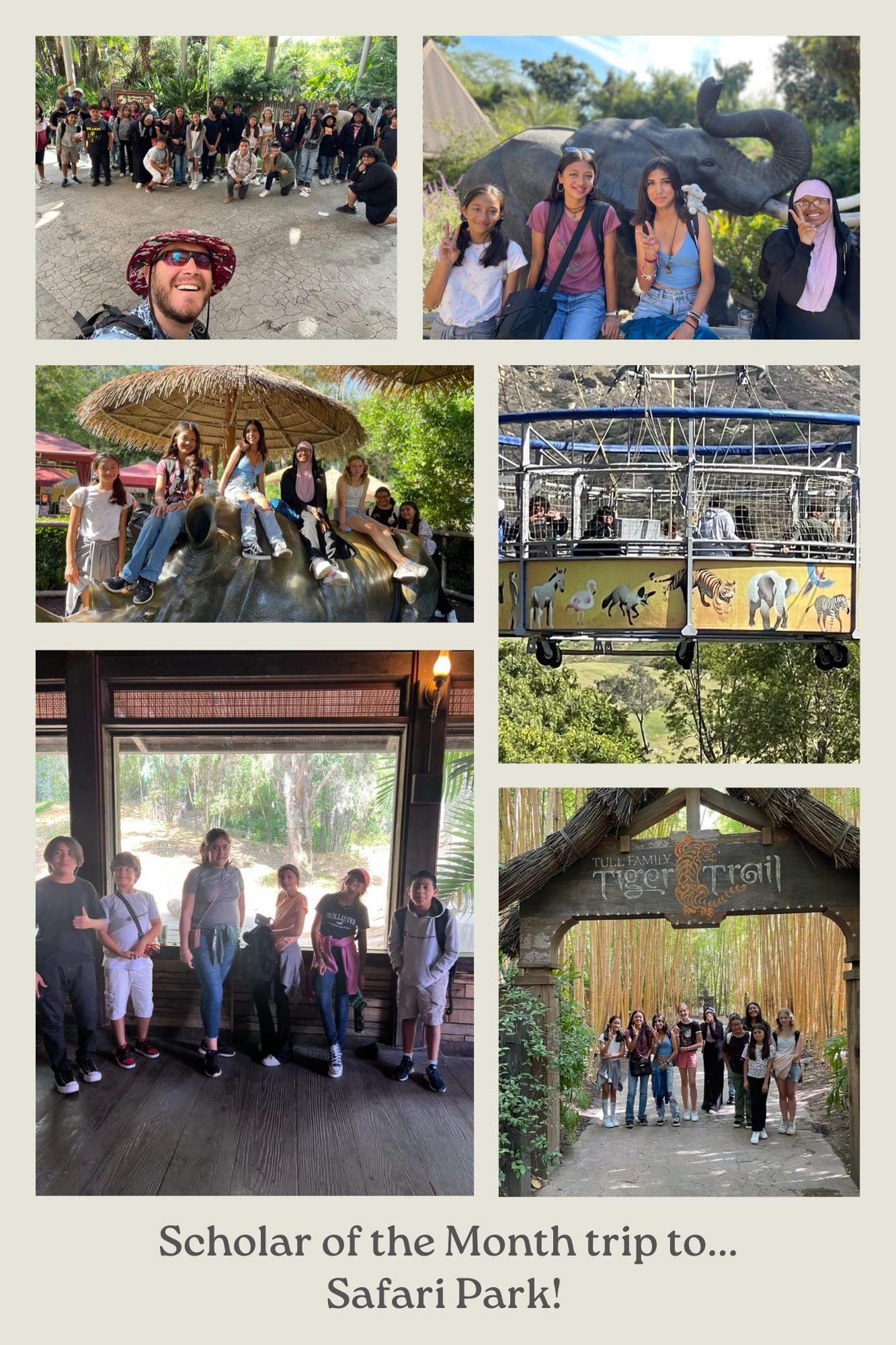 Click the Icons below for RMMS Info!
29
Schools
20,634
Students
$5 Million +
Scholarships Awarded Annually
2,003
Teachers & Staff
100%
Committed to Student Success